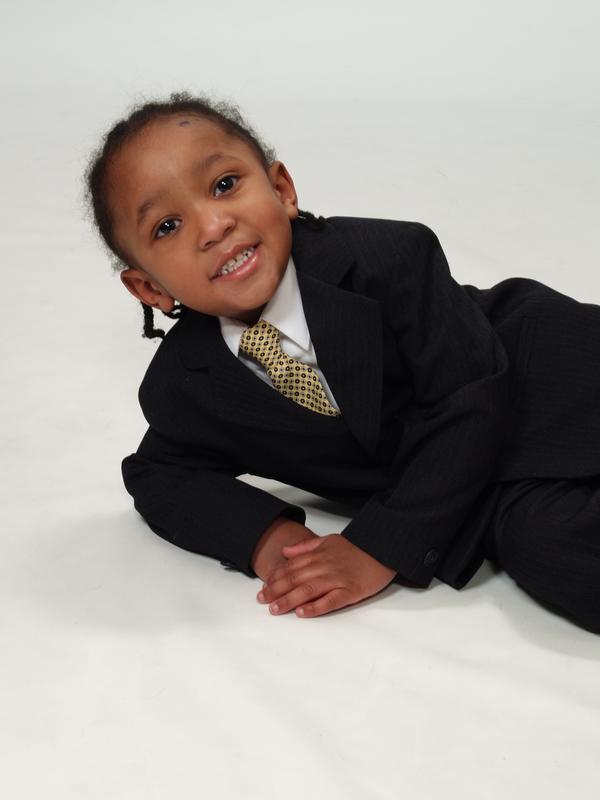 This is Alvin. He was born on April 27, 2004. He's the little man in the middle. We decided to name him after my father-in-law. As you can see, originality has gone out the window when it comes to naming our kids. He's the cry-baby of the bunch. Of course everybody's got em, and he's it. He's also the guy that likes to harrass all his siblings except for the baby (she's still a baby, so we'll see what happens).
Alvin, is the crowd favorite when it comes to the outside family members. He's actually pretty talented for a 5 year old. He do whatever it takes to impress adults. His favorite trick is snapping his fingers on both hands. He can also breakdance (that's what he calls it), he does cartwheels, push-ups, and likes climbing trees, or any other thing that can be climbed on.
He absolutely loves the Power Rangers and Spider-Man. Some more of his favorite shows are Avatar: The Last Airbender, Wolverine and The X-Men, and The Penguins of Madagascar.